Myth: Bakersfield summers are the hottest.
Fact: Compared to San Francisco we are hot, but San Francisco has one of the coldest summers in the continental United States. Compared to the rest of the country we are only the 40th hottest city. Phoenix, Key West, Las Vegas, Brownsville, and Miami rank as the top five. San Francisco ranks as the third coldest out of over 200 cities. Click here to see the complete list.
Myth: Bakersfield is just a small town.
Fact: The Bakersfield Metropolitan Statistical Area is approaching a million people. It is the 9th largest city in California.
Myth: Bakersfield has the worst air quality.
Fact: Bakersfield only had 14 days with unhealthy air quality during 2016 according to the EPA. For comparison purposes, Bakersfield's air quality is much better than Paris, London, Berlin, Rome, Geneva or Tokyo. Bakersfield ranks in the top 25% for cleanest air in the World Health Organization Urban Ambient Air Pollution Database. This is a database of over 3000 world cities.
Myth: Bakersfield has poor quality schools.
Fact: Bakersfield covers a large geographical area. School performance varies widely by area. Schools that have high concentrations of low income non English speakers tend to perform poorly. Schools in more affluent English speaking areas do much better. Bakersfield has public schools that have the highest performance level (blue) for all subjects on the California School Dashboard . Unlike other California cities, there are affordable homes ($200,000 to $300,000) available to attend these top tier schools. Bakersfield also has a large community college and a California State University.
Myth: People in Bakersfield are uneducated
Fact: Again, Bakersfield covers a large geographical area, and educational attainment varies widely with location. Bakersfield is roughly the size of the San Gabriel Valley, but the San Gabriel Valley is broken up into 31 small towns. The linked maps compare Bakersfield with the San Gabriel Valley. In both maps there are areas where most of the people have college degrees, and there are areas where they don't. Click here to view maps that show the percent of adult population with 4 year college degrees or higher.
Myth: Nobody would want to move to Bakersfield
Fact: Bakersfield ranked as one of the fastest growing cities in the nation when comparing the 2010 and 2000 census. Apparently a lot of people want to move here. Click here for more information.
Myth: There is nothing to do in Bakersfield
Fact: Here are some things to do in Bakersfield and nearby areas.
Rafting the Kern River
NASCAR at Kern Raceway
March Meet at Famoso Raceway
Bakersfield Symphony
Bakersfield Condors Hockey
Stampede Days Rodeo
Bakersfield College Football
Cal State University Bakersfield
Concerts at the Crystal Palace
Bakersfield Jazz Festival
Concerts at the Fox Theater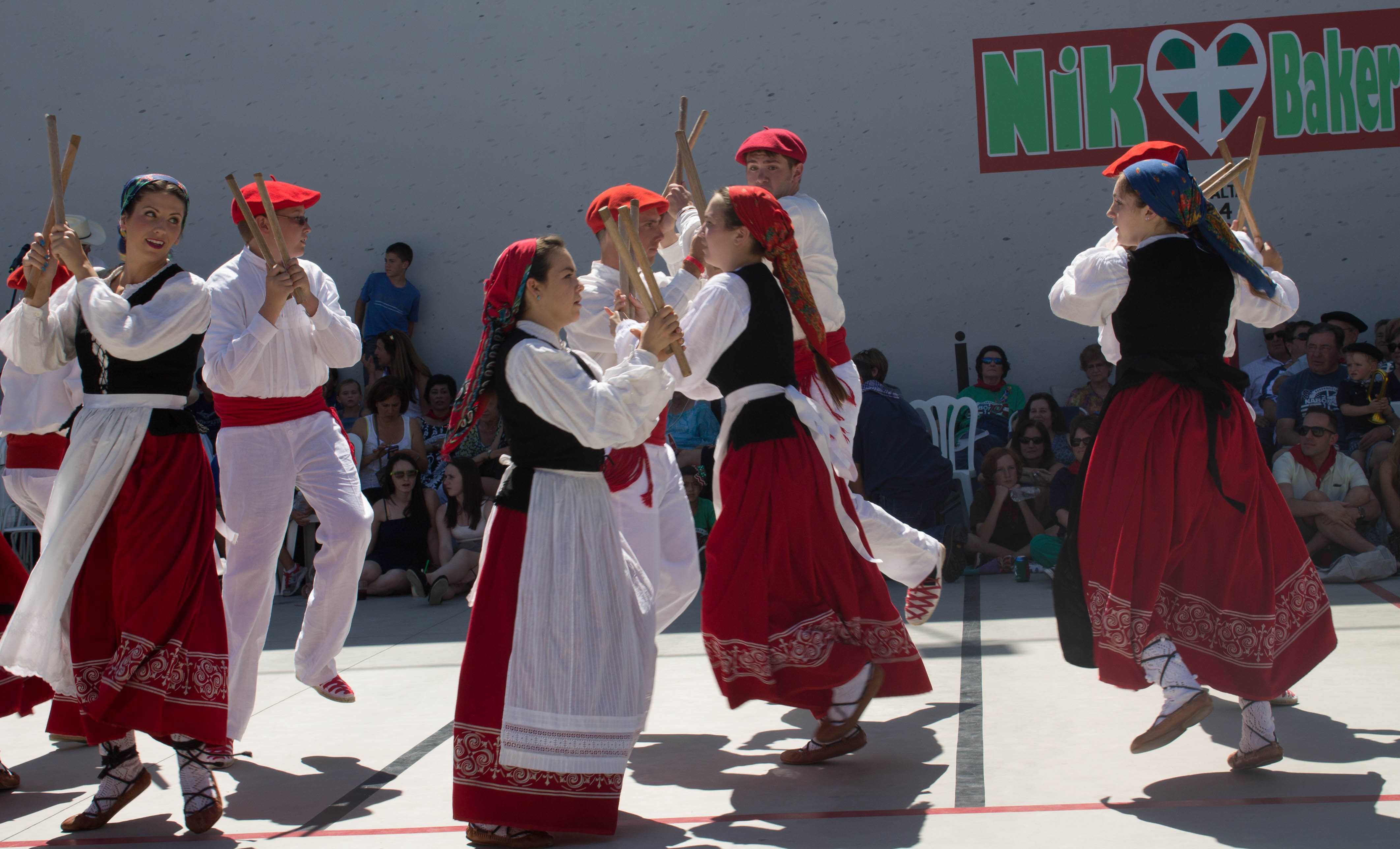 Kern Basque Festival
Greek Food Festival
Scottish Games
Mill Creek Park
21 Mile Bike Path Through Bakersfield
California Living Museum
Kern County Fair
Kern River Canyon
Street Painting Festival
Alta Sierra Ski Resort
Take a walk in the woods.
Fly Fishing on the Kern River

Bakersfield Racquet Club
Stockdale Country Club
Seven Oaks Country Club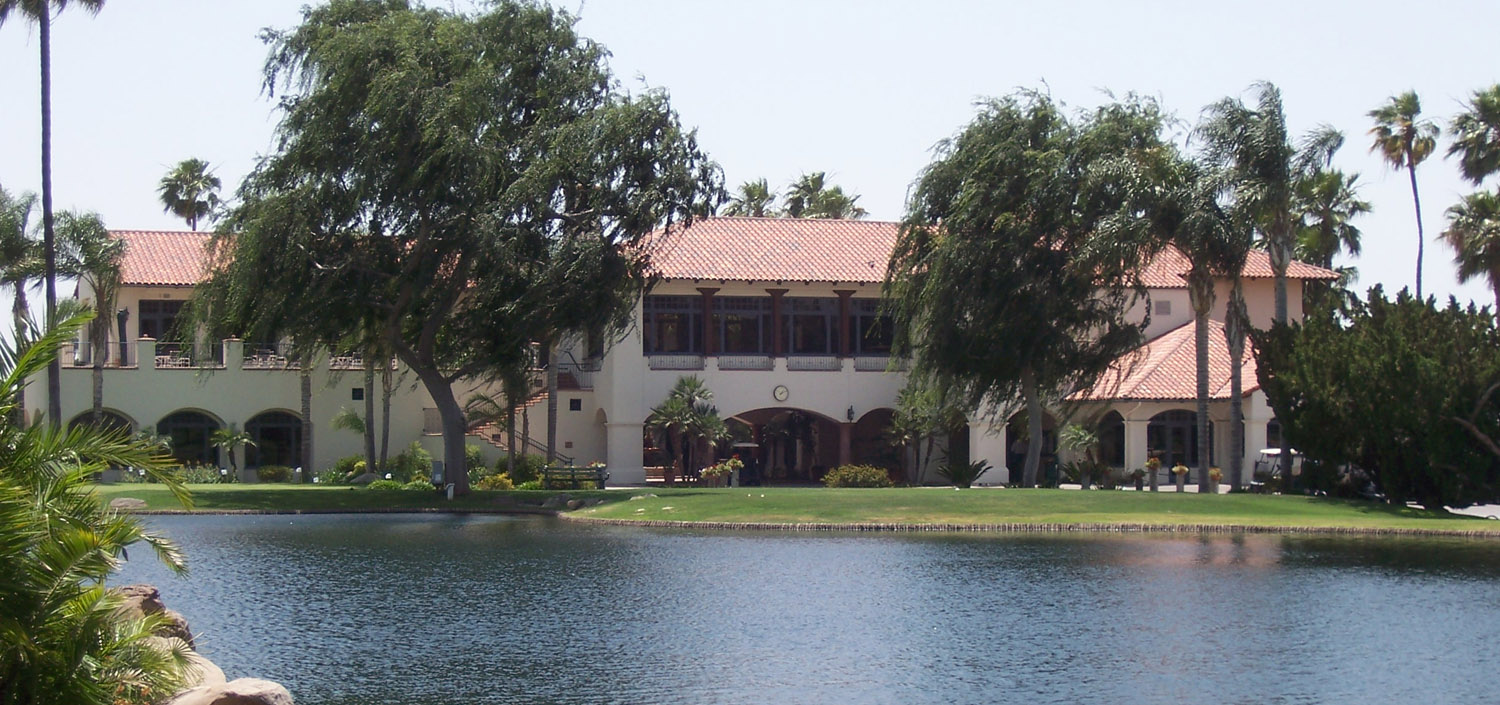 Bakersfield Country Club
The Links at Riverlakes Ranch
Rio Bravo Country Club
Horse Thief Country Club
North Kern Golf Course
Buena Vista Golf Course
Alpaca Farm
Bakersfield is known for its French Basque restaurants
Bakersfield Business Conference